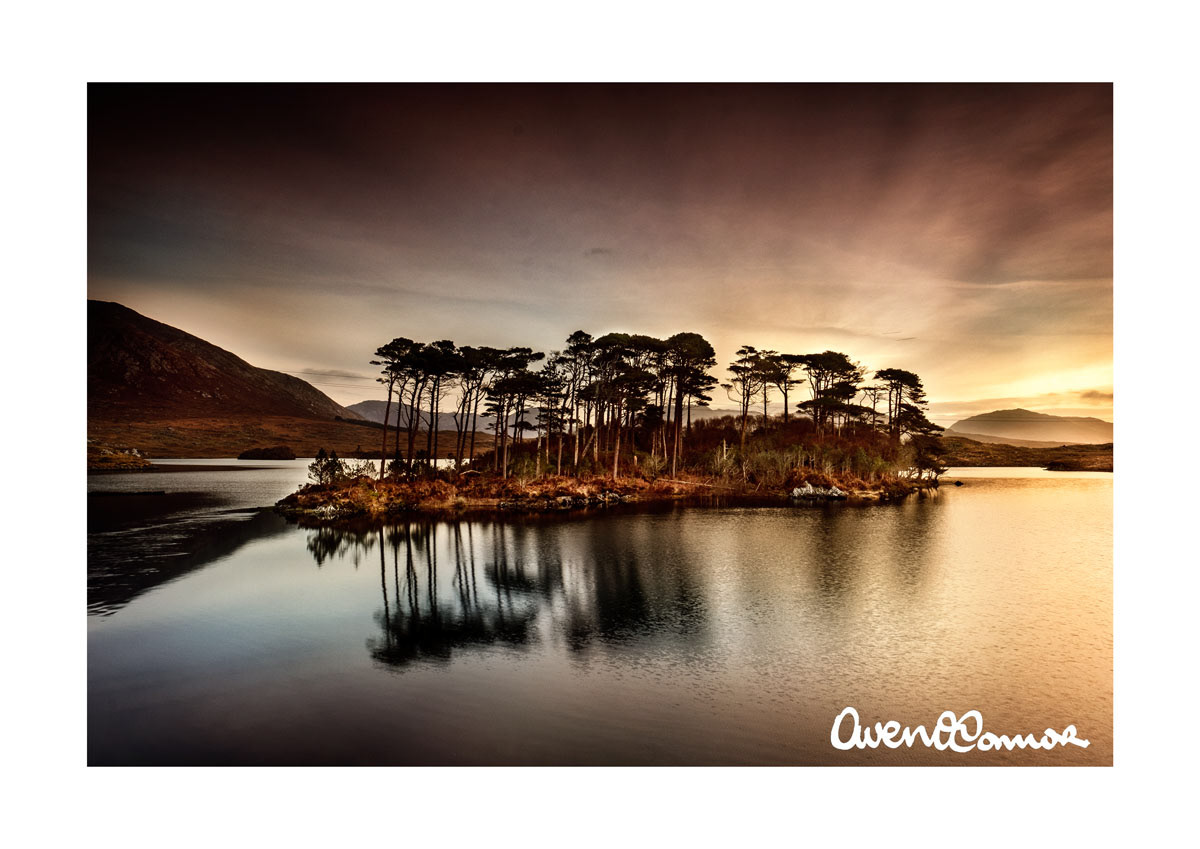 Fine art photographic prints available in A2, A3 and A4 sizes.
Print Only – Perfect for fast easy shipping where you are happy to manage framing yourself. Ideal for gifts, as the print will travel in an Art Portfolio.
About the Printing
All photographs are printed on Hahnemuhle Fine Art Papers with museum quality archival permanence meaning no fading or degradation over time. The result is perfectly smooth transitions in tones and in shadows.

A4 print - €55 plus post & packaging.

A3 print - €85 plus post & packaging.

A2 print - €165 plus post & packaging.

Hahnemuhle Photo Rag Pearl - 308 gsm · 100% Cotton · white
100% Cotton white. Photo Rag is the most popular paper chosen by photographers to create high quality fine art prints. The fine, smooth surface and feel of Photo Rag makes this paper very versatile and it is ideal for printing both black and white and color photographs and art reproductions with impressive depth.
Photo Rag® – a white, 100% cotton paper with a smooth surface texture – guarantees archival standards. With its premium matt inkjet coating Photo Rag® meets the highest industry standards regarding density, colour gamut, colour graduation and image sharpness while preserving the special touch and feel of genuine art paper.